Grimes Chiropractic Reviews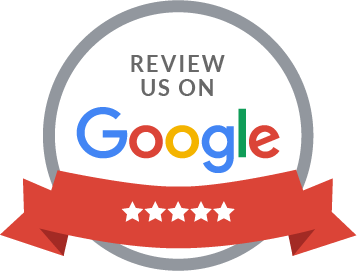 What Our Grimes Patients Say
At Grimes Chiropractic we love when patients share with us their feedback and comments after chiropractic care. Please read our patient testimonials below to see what other people have achieved through their tailored treatment plans with us.
Share your stories too! Click here to send us your feedback so that we can help to spread the word about the benefits of natural Grimes Chiropractic care.
For more information, or to schedule an appointment contact us today.
Since I have been seeing Dr. Max my low back doesn't hurt my toes don't go numb when I'm on my feet anymore and I can sleep longer before my hip starts to hurt
---
Helpful and Accommodating
I felt the compassion of Dr. Max and his staff the minute I walked in the office. They truly want to help their clients and so accommodating with their patients' schedules. Dr. Max takes the time to explain all questions and how the treatment plan will help my condition. I would recommend Grimes Chiropractic to all my family and friends!
— Deanna A.
Very Impressed
Over the years, I've encountered many chiropractors for my neck & back pain. Met Dr. Max for the first time today. Very impressed with his explanation of my x-rays & how my spine should look. Good bedside manner in making you feel at ease right away. Walked away with my neck feeling better than it has in years! His gals in front are sweethearts too! Next appt. I will be stealing some business cards from him to pass out to friends!
— Kimberly G.
---
Grimes Chiropractic Reviews | (515) 695-7273